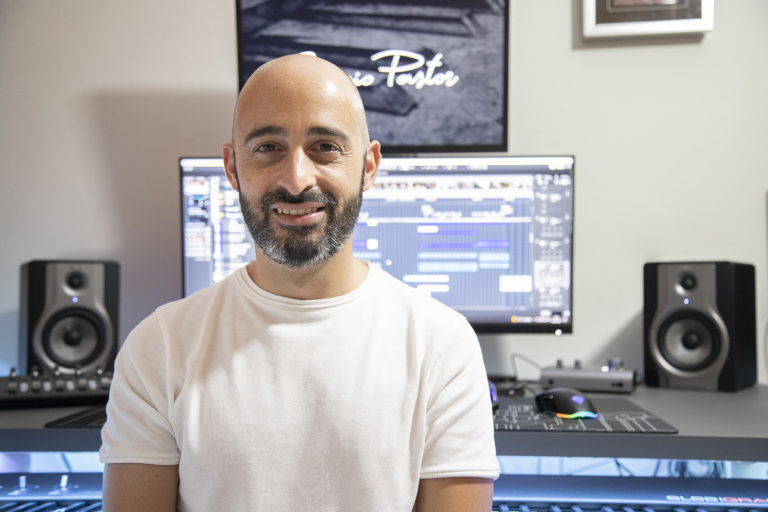 Sergio Pastor, composer born in Malaga (Spain). In 2015 he began his studies at the Professional Conservatory of Music "Manuel Carra" in Malaga. He is currently studying composition at the Higher Conservatory of Music of Malaga, extending his musical training with courses in film composition and virtual orchestration.
His beginnings as a musician were in 1999, when he joined the Ntra. Sra. de la Paz Music Band (Malaga), which performed and premiered his first processional march compositions.
From 2005 to the present he has been musical director of different musical formations. He currently conducts the Ntro. Padre Jesús Cautivo Cornets and Drums Band (Malaga), Stmo. Cristo de la Redención (Benalmádena), and María Santísima de los Dolores Coronada (Álora).
It is in 2007 when he opens his own musical instrument store: "Sergio Pastor Instrumentos Musicales", which was active until 2012. During that period of time, more precisely in 2010, he takes a course as a Technical Assistant of Sound at the CPA Salduie Foundation.
In this year 2022 he has released his first album entitled "Armonías de la Pasión" where he wanted to capture his two passions, proccesion music and film music.
He participated in several composition contests, being in April 2019 the winner of the 'I Manuel Carra Composition Contest' with the work for symphonic staff, «The Oceanic Conquest», and finalist of the 'I International Processional March Contest "Perfect Artola" for Symphony Orchestra' in March 2020 with his work "Divina Devoción". This year he has been named the winner of the 'I Ramón Roldán Composition Contest' with his work "Dimensiones" for string orchestra. He has also been awarded, with his piece "generations" in "The Akademia Music Awards" in Los Angeles, California, in the "Ambient/Instrumental" (in October) category, and in the "Global Music Awards" in San Diego, California, with the silver medal in the "Instrumental" category.
In this year 2023 he has composed the Original Soundtrack for the short film "Interludio", directed by Alejandro Luque.
He has more than 50 compositiones from different genres and musical styles, some of them recognized and performed internationally.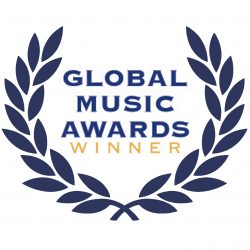 Silver Medal – Instrumental Category
GLOBAL MUSIC AWARDS
San Diego, California (United States)
2022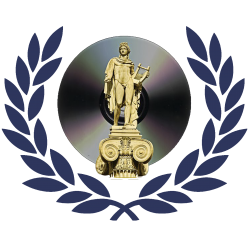 Best Song Ambient/Instrumental
THE AKADEMIA MUSIC AWARDS
Los Angeles (United States)
2022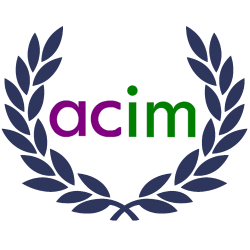 1st Prize
I RAMON ROLDAN COMPOSITION CONTEST
Malaga (Spain)
2022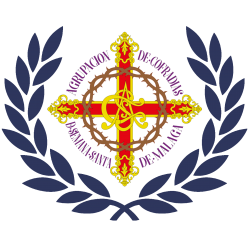 Finalist
I INTERNATIONAL PROCESSIONAL MARCH CONTEST "PERFECTO ARTOLA"
Malaga (Spain)
2020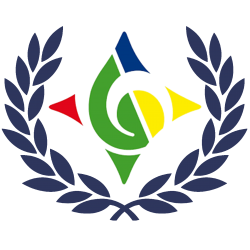 1st Prize
I MANUEL CARRA COMPOSITION CONTEST
Malaga (Spain)
2019