now available on digital platforms!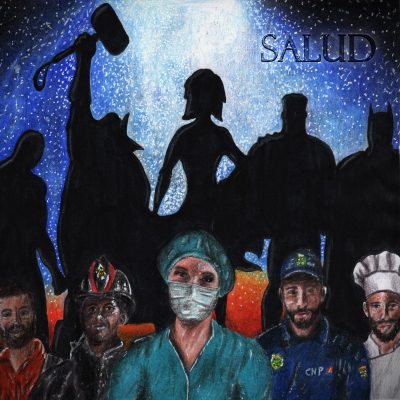 𝗦𝗔𝗟𝗨𝗗 is a piece that was composed during lockdown. I felt the need to do my bit in this situation and pay tribute to all those people who were on the front line of the battle against the coronavirus. In this piece I did not want to represent the sadness of this situation, but the strength to all those people who fight against this sad reality.
I invite you to continue discovering more of my music through digital platforms such as: Spotify, Apple Music, Amazon Music, o Dezeer.